Don't write so that you can be understood, write so that you can't be misunderstood.

President William Taft
Policy Development
From planning and policy papers to communicating clients needs through amendments, B3's commitment to understanding client issues helps us make sure the our clients' points are communicated clearly, every time.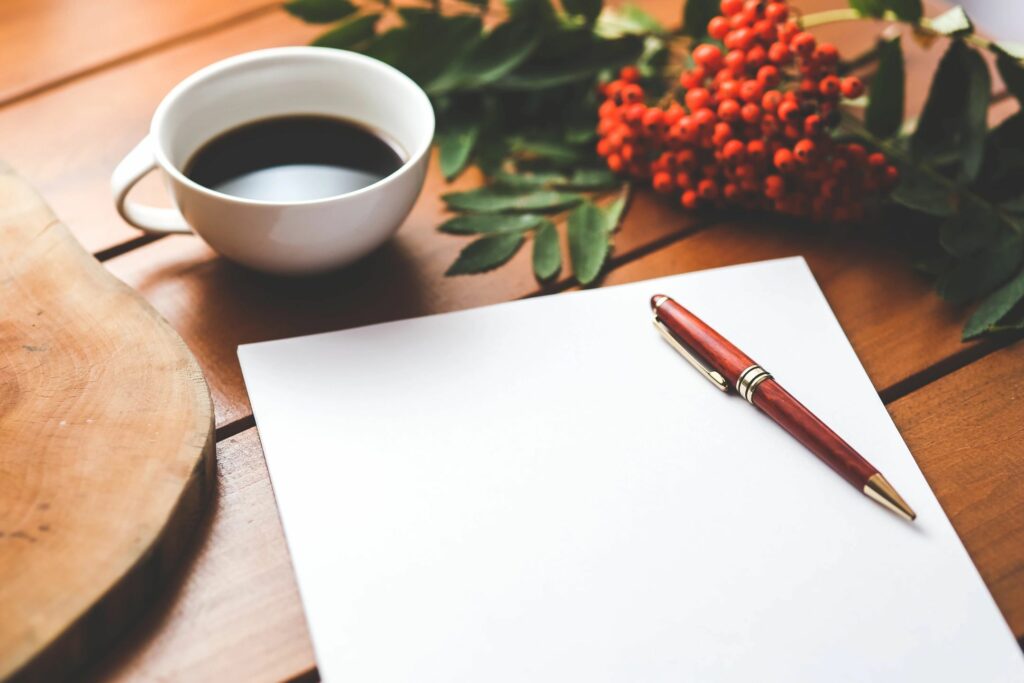 In addition to legislative writing, B3's staff's expertise extends to writing press releases, talking points, and editorials. B3 produces a weekly legislative session report and a biweekly report in the legislative interim for all clients. Our report provides updates on political and policy news on the state and federal level and key issues being discussed.
Fact Sheets and Talking Points
At B3, we focus on developing content that defines the issues clearly and provides the details necessary to convey complex policy positions. From citing sources in fact sheets to developing clear outlines through talking points that help bring a story and a narrative to the issue, B3's written work facilitates clear and open communication.
Press Releases and Editorials
Our team's experience in writing marries business styles with narrative storytelling. In our experience, public policy is best supported by telling our clients' stories, and we apply that belief to our press releases and editorials. From supporting clients' existing communications teams with policy overviews and summaries to ghost writing editorials on our clients' behalf, we've done it all.
One of our key skill sets is distilling complicated issues into a compelling narrative to help get your side of the story told. With client issues including complex policy areas such as health care, water, energy, and workers' compensation insurance, this style of writing is critical for ensuring elected officials, staffers, and the general public can understand your position.