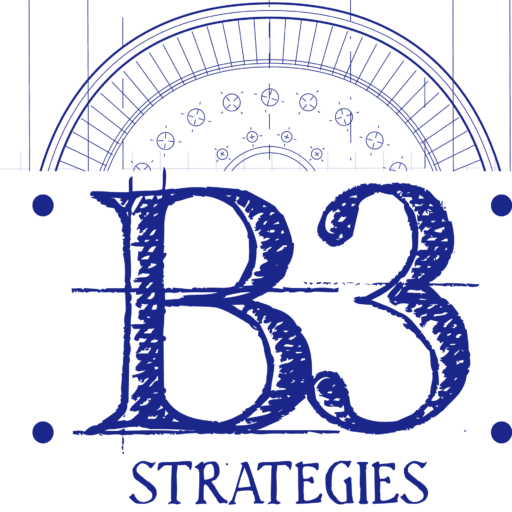 Diego Leal joined the B3 Strategies as a Government Relations Associate in 2021. Diego assists the B3 team in tracking and monitoring legislation, research support and authoring weekly newsletter content.
Diego comes from a campaign background, working in several political organizing roles in Arizona's Legislative District 11, representing the South Phoenix area, including campaign positions with the Arizona Democratic Party, the Mike Bloomberg 2020 presidential campaign, and the re-election campaigns of former Arizona Senate Minority Leader Rebecca Rios (D) and former House Minority Leader Reginald Bolding (D). Diego has also served as a Council Aide for former Phoenix Mayor Thelda Williams and as an intern for former Phoenix Mayor Greg Stanton.
Diego is a lifelong Arizonan who graduated from Arizona State University with a Bachelor of Science in Public Policy in 2019.